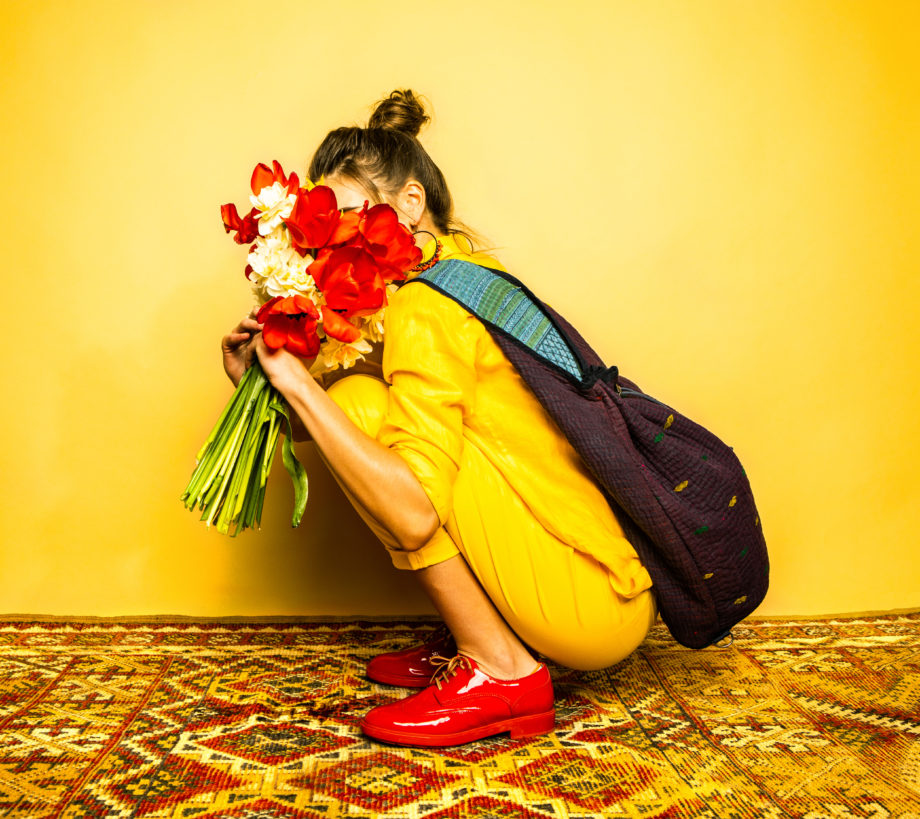 Why can't I see the prices of your products?
YESNESS is a wholesale only brand that sells to qualified wholesale buyers. To see the prices of our products you must sign up for a wholesale account. Once approved you will be able to see prices and make an order through the website.
How soon can I expect my order to ship out?
Unless specified otherwise, all orders ship out within a week of payment clearance. 
Do you ship internationally?
Yes we do. A separate invoice for shipping will be emailed separately and must be paid via credit card before orders are shipped out. There may be additional duty and tax fees depending on which country you live in and are not included in the price of our products. You are responsible for knowing the duty and tax laws of your country.
Do you accept returns or exchanges?
Returns may be made on damaged merchandise within fourteen days of the arrival of the order. Return requests must be submitted in writing. Exchanges may be made on merchandise that is in excellent condition within one month of purchase. Exchanges will be subject to a 10% restocking fee and applied to the balance of the next orders. Exchanged merchandise may total no more than 50% of the next order.
If you have any questions or concerns about returns and exchanges, email us at: [email protected]
All sale items are final and cannot be returned or exchanged.
Why isn't the bag I've received the same exact one as pictured on your website?
We use hand-made, vintage, and recycled quilts to make some of our bags.  Part of their aesthetic character is in such details as imperfect thread-work and embroidery, discolorations, and minor signs of wear typical of vintage goods. We don't alter these details because we believe in preserving the integrity of the hand-made nature of these quilts. No two quilts are alike, therefore no two bags are alike. The bag you order may not be the exact one pictured on our website if it is from a different part of the quilt, though it will be representative of the same print.
How do I clean these bags?
Inside each of our bags is a care tag with our best recommendation for each type of fabric. But preventing stains is also a great idea. There are several kinds of spray-on fabric protectors, but we really like good old Scotchguard. It's easy to find and it comes in different formulas for different fabrics. There's one for canvas and upholstery, one for leather and suede and one for needlecraft and embroidery. A few swipes of spray and you create a protective barrier. Great stuff.
What if I want to cancel my order?
Any cancelled order is subject to a 50% cancellation fee to be paid within fifteen days of cancellation. Shipment dates that have been pushed back by the buyer 60 days or more from the original estimated shipment date will be treated as cancelled orders and be subject to the 50% cancellation fee. Unpaid fees will be subject to a collection agency after 90 days. The amount due will include all legal and agency fees.

What do you do with customer information you receive?
YESNESS does not give out customer information to anyone apart from our own company. Any information we receive is used only to process your YESNESS order.
Contact information from our subscribers will be used only by YESNESS to let our customers know about what's new at YESNESS. If you'd prefer to unsubscribe from our mailing list please email us at: [email protected]